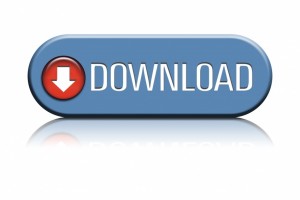 In order to access our Remote Support Service, You will first need to Download & Run our Support Tool to allow our technician to connect securely to your Computer.
Click Here to Download the Remote Support Tool.
Once downloaded, Open/Run the TeamViewerQS.exe file.
Communicate the ID & Password to our technician who will then commence your Support Session while you sit back and watch.
---
Simple, Secure Remote PC Support
Each time you open our Remote Support Tool you will be given a unique ID & a random 4 digit Password.
To allow our technician temporary access to your computer, You will first need to open the software & communicate the details to our technician.
This connection process makes it impossible for our technicians to access your computer UNLESS you open the software and supply the PIN to them.
More secure than sending your PC away!
Everyone has private data on their Computers that they do not want others to access.  With our Remote Support service, You can see EVERYTHING our technician does during the repair process.
If for any reason you are unhappy, You can disconnect the technician immediately by closing the Remote Support Tool box.